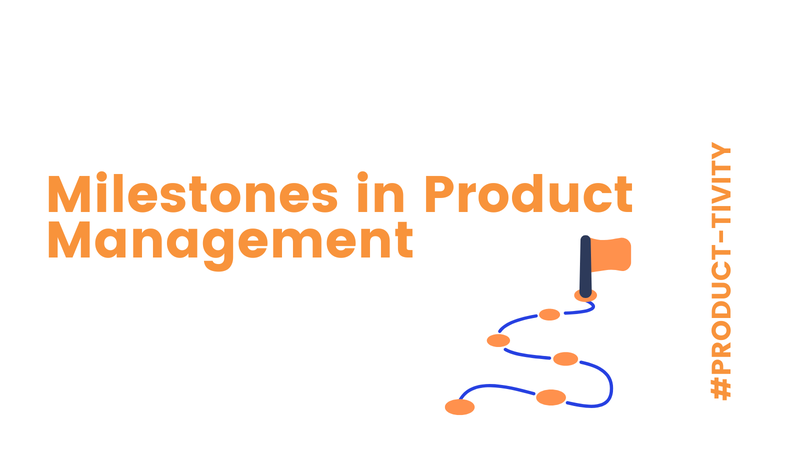 Having milestones on a project is incredibly important for keeping your project organized, on track, and successful. Milestones are specific goals that need to be reached in order for the project to move forward. They can range from large to small, depending on the size and scope of the project. A common example of a milestone is the completion of a project phase.
Milestones help you keep track of the progress of the project. They provide a visual representation of how far you have come, and where you need to go next. Knowing the target milestone to focus on can help you stay motivated and productive when working on your project. Having milestones also helps you measure and compare your progress against expected goals.
Milestones help manage risk throughout the project. When expectations are clearly outlined, it is easier to assess any potential risks that could arise and develop contingency plans to address them. This could include things like budgeting, staffing, and timeline adjustments.
Milestones also help with tracking and monitoring progress on the project. Using them helps you keep an eye on deadlines and make sure everything is staying on track. This can help identify any problems early on, allowing for corrective action before more significant issues arise.
It is important for everyone involved in the project to understand the significance of milestones and how important it is to meet them in order for the project to be successful. When creating milestones for your project, make sure to set realistic expectations that you and your team can work towards in a timely manner. Keep in mind that milestones are not static; they should be adjusted as needed and as the project progresses. Milestones are key building blocks for any successful endeavor.