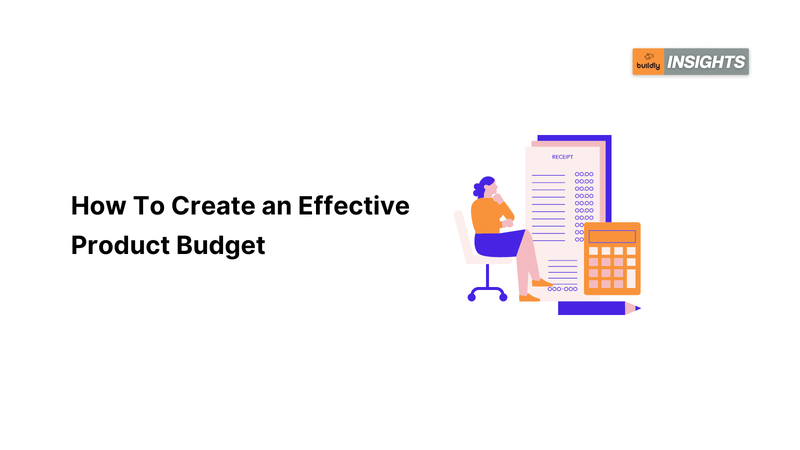 Budgeting for the introduction of a new product can be challenging. To ensure that your product is profitable and well-funded, thorough planning is essential. To budget effectively for products, you can follow these six steps:
Evaluate Your Resources. List your available resources, including cash, supplies, and labor. Making a reasonable budget will be easier if you are aware of your resources.
Define Your Goals. Before developing a budget, decide what your product's goals are. What do you hope it will accomplish? Is the project short-term or long-term? You can use this to decide how much money should be set aside for each stage of the procedure.
Estimate Costs. Calculate the costs of your product, including those for labor, materials, marketing, and other expenses. Make sure your overall budget allows for the cost of each step of the process by giving it some thought.
Establish a timeline. After you've determined your objectives, it's critical to establish a schedule for when each action must be taken. This will enable you to properly prepare your budget and guarantee that everything is handled on time.
Set Aside Funds for Emergencies. Even the best-laid plans occasionally don't turn out as intended. It's crucial to save some extra cash in case you need to hire more help or pay for unexpected expenses.
Analyze Regularly. As work on building your product progresses, review your budget frequently to make sure everything is on course. You could even need to change your budget or timeframe if necessary.
You can make sure that your product is well-funded and successful by following these methods and making appropriate plans!