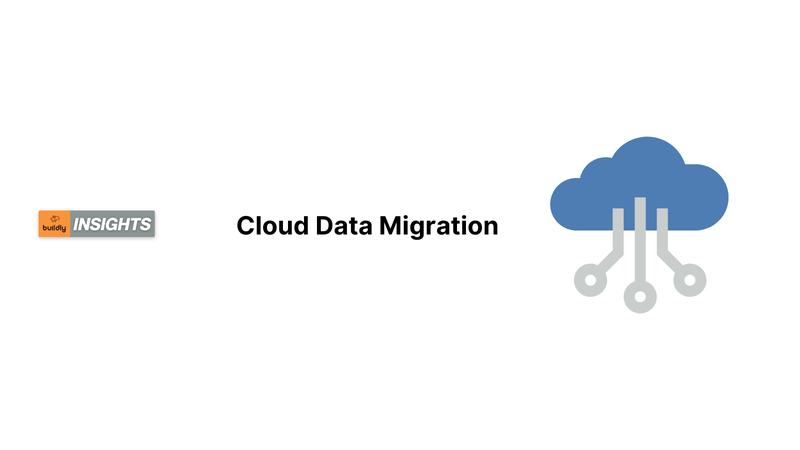 Cloud data migration is becoming increasingly popular among businesses of all sizes due to its scalability, cost-effectiveness, heightened security, and ability to access data from anywhere.
In its most basic form, cloud data migration is the process of transferring data from an on-premises server or storage system to a cloud-based storage system. Depending on the size of your business, the type of data being migrated, and the complexity of your infrastructure, the cloud migration process may be as simple as uploading files to a cloud provider's platform or require complex solutions such as a Multi-Phase Project.
Before taking the leap and migrating your data to the cloud, it's essential to plan a detailed strategy. This includes understanding your current technical environment and assessing the risks associated with a cloud migration. Once you have developed a comprehensive strategy, you can start mapping out components such as auditing your data and developing migration schedules.
When selecting a cloud provider, it's important to ensure that their security processes are up-to-date and secure enough for your business needs. You also want to ensure that your provider can provide redundancy and disaster recovery solutions in case of any outages. Finally, it's beneficial to look for providers with customer support solutions that will help you in times of need.
Overall, cloud data migration is becoming increasingly popular for companies everywhere and is an exciting way to increase efficiency and performance in your business. With proper planning and strategy in place, it's possible to successfully migrate all of your data with ease.