Build with
Insights
Buildly Insights lets you communicate with your remote development team to build products that matter and ensure the quality is there for your product's growth.
Read More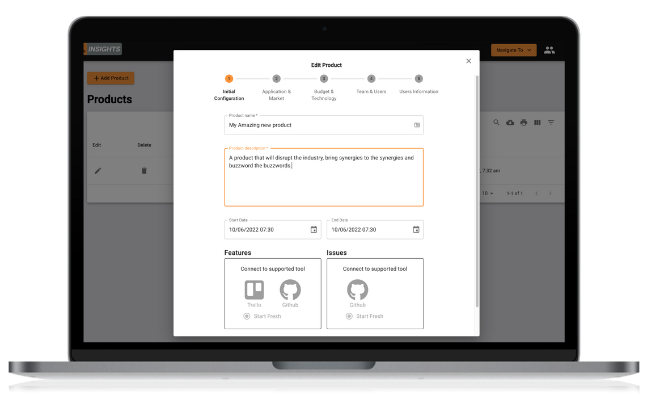 Document and Share
Securely
Document your busniess idea and let Insights AI translate to technical documentaiton for you...
Read More
Our Story
Our mission is to build inclusive communities where ideas are shared easily and teams work on innovative ideas rather than rebuilding the wheel.
The founding of Buildly was based on several startups that most of the original founding team worked on, as well as the open source projects we built or contributed to over the last 10 years. We are all passionate open source supporters and life long software developers and tech enthusiasts, and we have founded Buildly based on our previous experience and as an evolution of our desire to focus on user experience and craftsmanship in every phase of software development.
Built with our Community for our community
Reduce redundant processes to 0
Make it easy for anyone to get started and feel comfortable
Not everyone understands what a microservice is, what Kubernetes means, or even how to pronounce it, but our team eats, sleeps, and dreams this stuff. We can help you get set up with tools to start building and migrating to the cloud faster than you ever thought possible.
Learn More
Insights
Experience a smarter and more efficient way of managing your software development projects with Buildly.
Register for Buildly Insights
The slowest and most frustrating part of software development is getting started. Choosing the right cloud provider, deployment service, CI/CD tools, etc. is a massive barrier that stops teams from getting to the innovative work. We speed up the discovery process, from requirements to budgeting and timelines, with our automated AI-based product wizard. Then we connect you to your development team of choice to manage each release cycle.
Foundry Customers and Partners
Our goal is to help every team and product that joins Buildly, both at the Foundry and Partner levels as well as the free open source and enterprise plans. Here we list some of the early adopters who have helped us get started and we couldn't get on without.
Team
Proactivity - Solidarity - Teamwork - Autonomy - Flexibility - Attention - Motivation - Clarity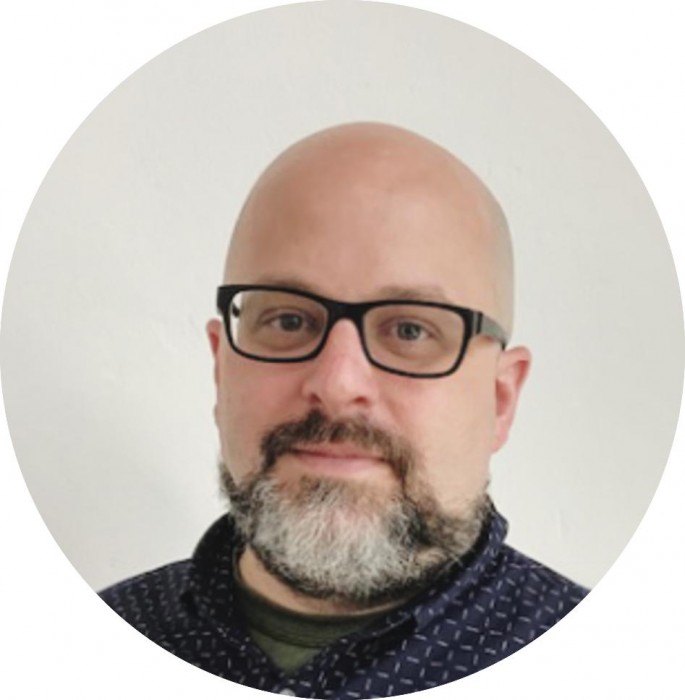 Greg Lind
Chief Executive Officer
Over 20 Years Software and Leadership Experience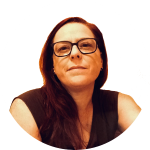 Karrla Sandstrom
Product Manager
20+ years in tech operations. A staunch supporter of the user.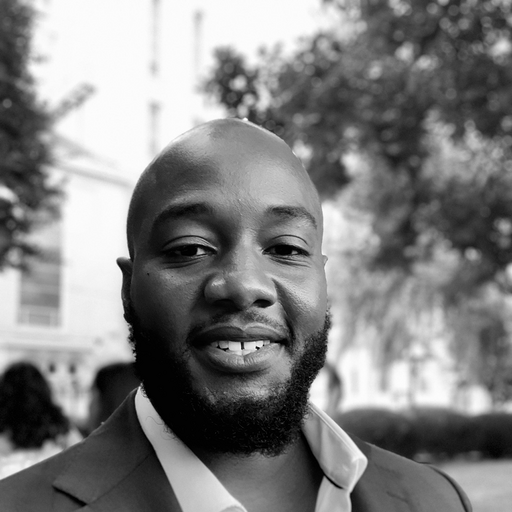 Jeffrey Akita
VP of Sales
Sales, Marketing, Influencing, Product, the man does it ALL.
Pricing
The feature list and AI training are growing at each level. Get started now and help us decide on future integrations, features, updates, and more.